The CMA General Service Conference 2023 will be held this fall in NYC — November 16th-19th.
If you haven't already, please create a profile and register your service commitment at cmaservice.org, as this is how we will distribute documents and engage in discussion prior to and after the Conference.
Please note online registration will end one week before the conference begins. Registration will be available at the door, but it is helpful for planning purposes if you pre-register.
Registration*: http://events.constantcontact.com/register/event?llr=mhhycf6ab&oeidk=a07ejlyfo8b5620f336
Hotel**: https://group.doubletree.com/ot20kz
Merchandise: https://cma-online-store2.mybigcommerce.com/z2023merch/
Registration* and package pickup will be available onsite at the DoubleTree by Hilton Hotel- Chelsea starting Thursday, Nov. 16th at 1 pm.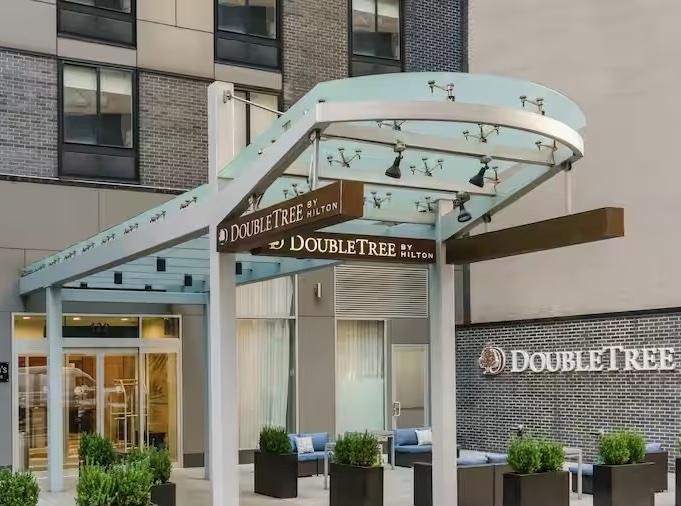 Host Hotel** – a block of rooms has been reserved from November 16th-19th at the special rate of $229 per night for a King and $249 per night for a Double plus 14.75% city/state tax; $3.50 occupancy tax. Rooms must be booked by October 20th to secure this rate, and the rate is only available until our block is sold out, so please book early!
"The General Service Conference is an annual event that serves as the active voice and the effective conscience of our Fellowship in its world affairs. The Conference serves to protect our foundational principles (including the Twelve Steps, Twelve Traditions, and Twelve Concepts), to approve literature, to set broad policy regarding the Fellowship, and to offer spiritual guidance to the Board and its standing committees" — CMA Service Manual
Please submit proposed agenda items by May 15, 2023 to the Email Conference HERE

Doubletree Hilton Chelsea
128 West 29th Street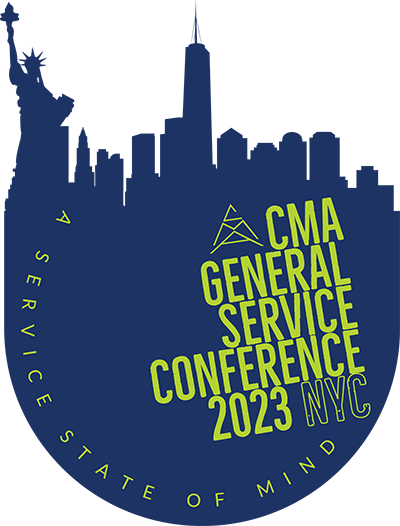 The CMA General Service Conference 2023 will be held this November in NYC.
---
Conference 2022 Documents